Geelong & Bellarine Region - Private Tour 2-11ppl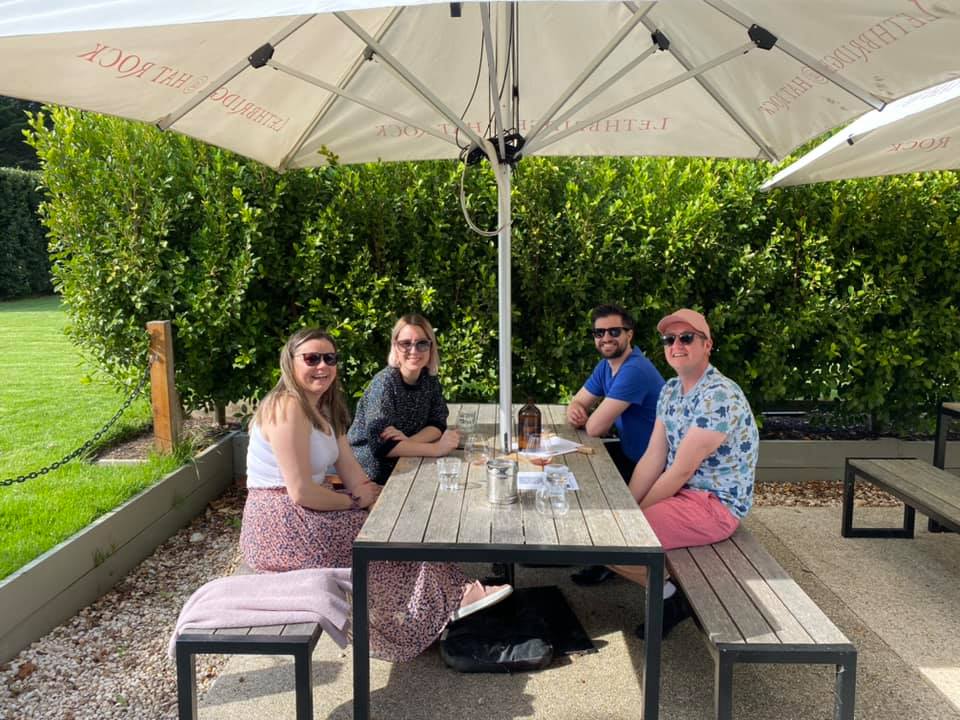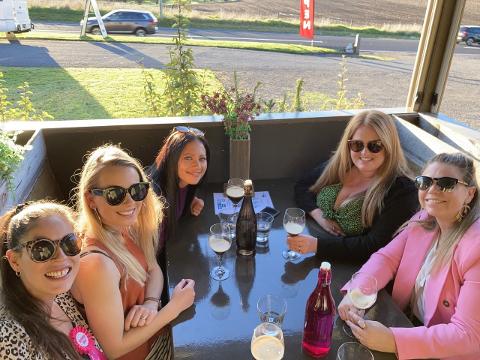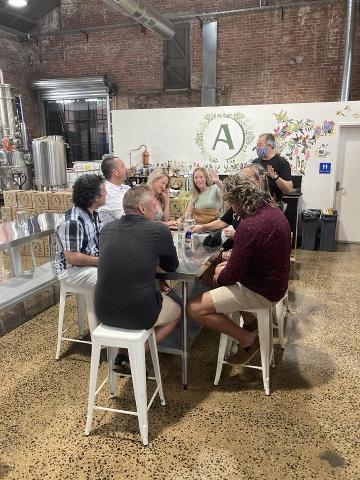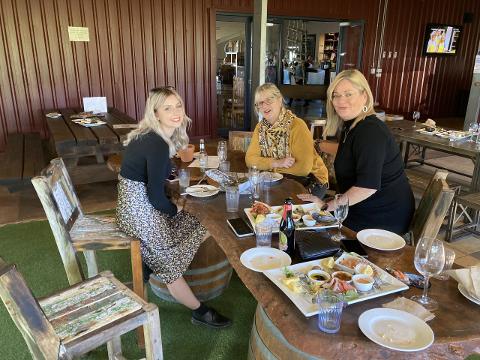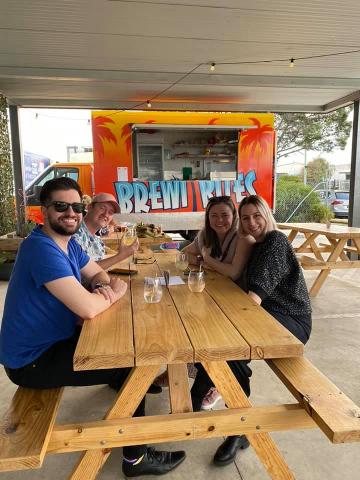 Kesto: 7 Tunnit (noin)
Paikka: Bellarine, Vic
Tuotekoodi: GBFD
No Availability or Sold Out for Online Bookings?? - Give us a call 0407 934 422



Enjoy a fun day out with just you and your crew!

This package includes:
- Local area pick up and return
- Visits 4 venues for tastings and lunch
- All tasting & lunch fees
- Usually at the last venue for the day we visit a brewery, distillery or winery for a relaxing drink.


We like to visit a mix of small boutique style and larger wineries.


An outline of the day could look like
- 10.30am - Pick up (times may vary)

- 11am - 1st winery for tastings (option to include a cheese platter at some venues)

- 12.00 - 2nd winery for tastings

- 1.00 - 3rd winery for leisurely lunch with a glass of wine

- 3.30/4.00 - brewery, distillery, tavern or winery for a relaxing drink

- 5/5.30pm - arrive home
Tours times can be customised - just let us know what you'd like

We love to visit the smaller wineries with personality :-) However we are flexible if you'd like to suggest some wineries.


For pick ups outside Geelong & the Bellarine please contact us


PRICES:
GEELONG & BELLARINE AREA
2ppl - $375pp
3ppl - $299pp
4ppl - $250pp
5ppl - $225pp
6ppl - $199pp
7ppl - $189pp
8 - 11ppl - $179pp


MELBOURNE / BALLARAT / LORNE & OTHER AREA PICK UPS

Please contact us for prices
Coming across on the Docklands Ferry - give us a call and we will customise a tour for you that includes pick up from, and return to the ferry terminal in Portarlington or Geelong


PLEASE NOTE - Credit card fees apply, please contact us to arrange alternative payment for the remainder of your tour fees


We also visit Yarra Valley, Mornington Peninsula, Macedon ranges, South East Gippsland