Rutherglen Region - DIY - Vehicle and Driver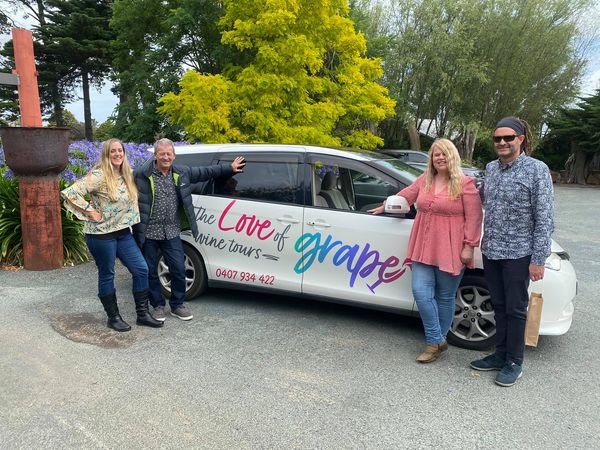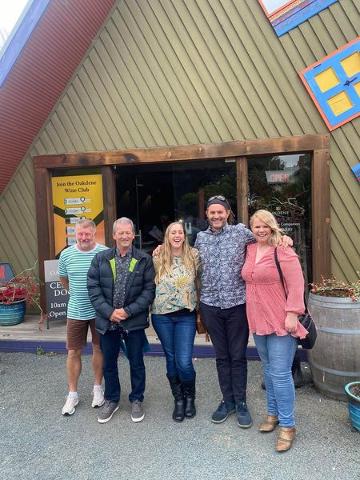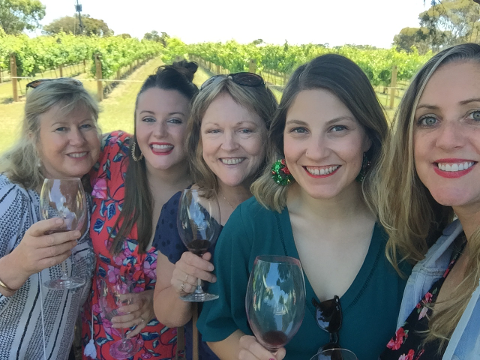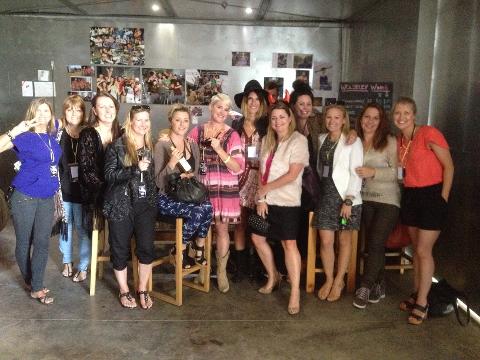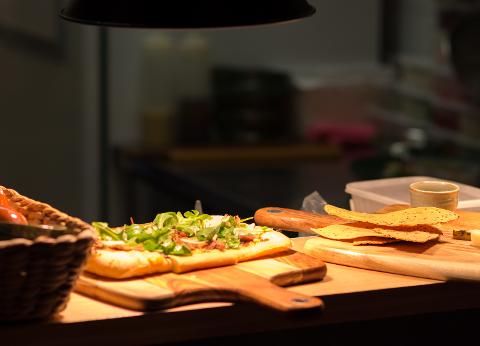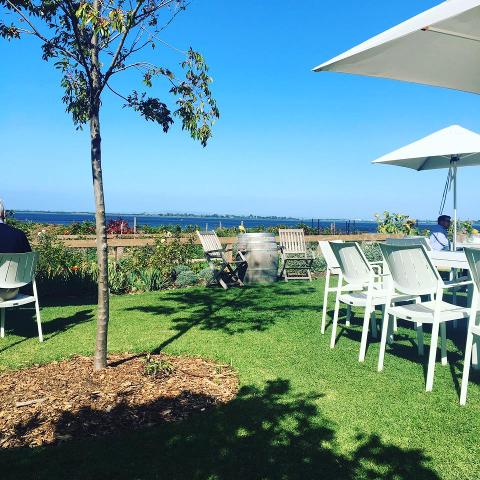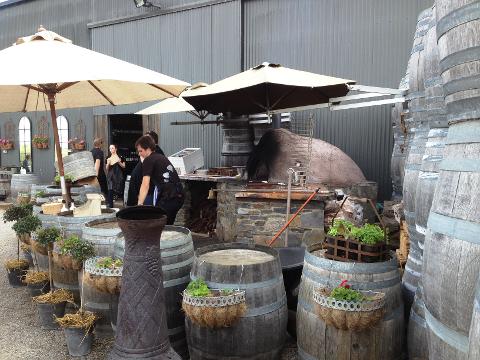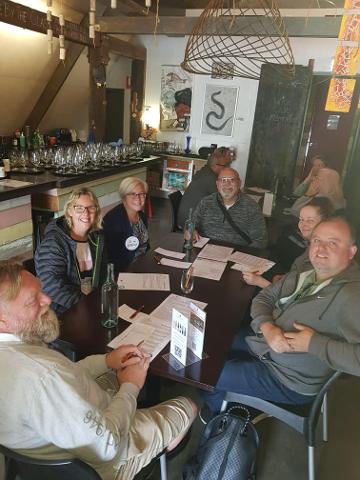 期間: 7 時間 (約)
所在地: Rutherglen, Vic
製品コード: DIYRUTH
No Availability or Sold Out for Online Bookings?? - Give us a call 0407 934 422




We recommend this tour for those who know exactly where they wish to go.
With this tour you must book tastings and lunch at all venues - if you would like some recommendations give us a call.
When planning the timings for your day please remember to include travel time in-between venues.
Keep in mind that most cellar doors close between 4 & 5pm
The prices listed give you approx 7 hours with the vehicle and host from pick up to drop back - longer tours can be accommodated for an additional cost.
Yarrawonga /Rutherglen Pick Up
Up to 11 passengers - $800
12 - 24 Passengers - $1000
*Approx 7 hours from pick up to drop back
PLEASE NOTE - Credit card fees apply - give us a call if you would like to arrange an alternative payment method for the payment of your balance

We also tour the Geelong & Bellarine, Yarra Valley & Mornington Peninsula wine regions - give us a call to enquire :)